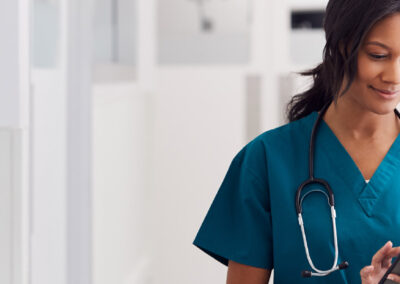 Success Story: Identity Governance in a Large Healthcare Organization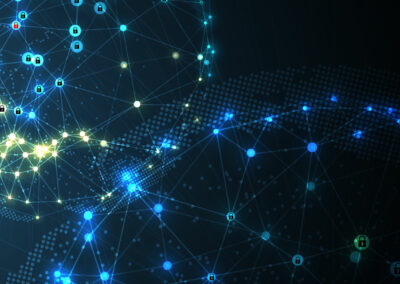 How Better Password Management Creates Better Employee Output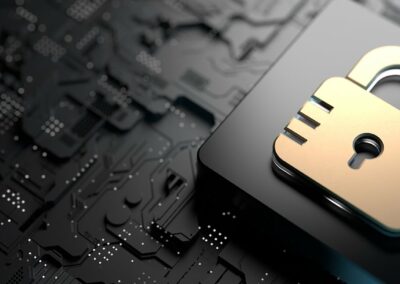 How to Use CyberArk Password Vault
Key Takeaways:
Colonial Pipeline Attack
GCA I.D Lab #4 – Public Key Infrastructure & U2F
In this video, you will learn about encryption and public key infrastructure (PKI), including the difference between private keys and public keys. We'll also cover U2F authentication and how it enforces data security.
GCA I.D Lab #3 – Risk-Based Authentication
During this video, we teach you how to reduce the amount of friction when logging in to your system by building a behavior profile in your database. Taking this measure can help you maximize security.
GCA I.D Lab #2 – Login Simplification
This video will show you how to use MFA factors in a secure way by eliminating as many logins as possible. To do this, you will utilize single sign-on (SSO).
GCA I.D Lab #1 – Authentication
In this video, we will cover multi-factor authentication (MFA) and its three factors. These different factors can be the make or break of data security. We will also cover methods that are flawed and leave your data at risk.