IAM INDUSTRY
LEADERS
About GCA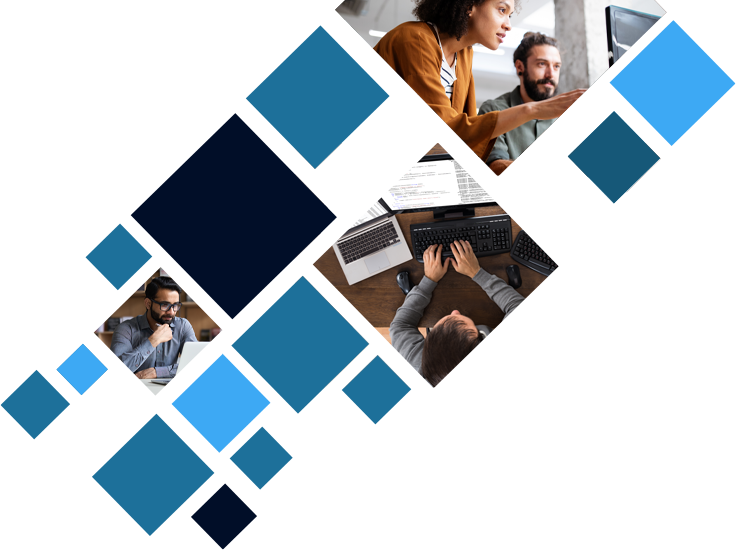 Best-in-Class IAM Engineers, Architects & Thought Leaders
GCA is an industry-leading Identity and Access Management (IAM) consulting group comprised of best-in-class IAM engineers, architects and thought leaders.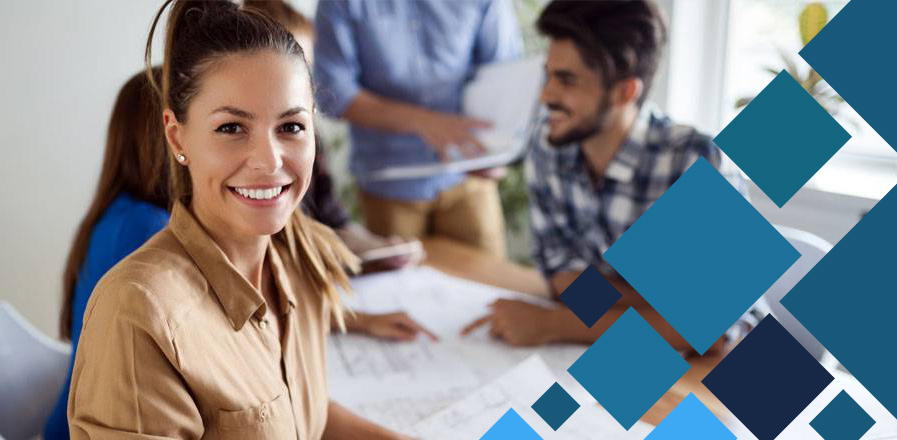 IAM Is Our Passion
---
At GCA, IAM is our passion and our years of experience have enabled us to hone our craft and discover just about every obstacle in the IAM Journey. With this experience and the trust of our clients, we have built the map for accomplishing your IAM goals so that you can continue to achieve your vision as an organization.
Some of the benefits you can expect when hiring GCA include:
We take out the guesswork associated with obscure professional service contracts by providing fixed-price contracts.
Our extensive experience gave us the means to create a 'secret sauce' with a proven track record of success that overshadows our competition.
We aren't afraid of adversity and have a portfolio of successful client projects in industries with historical astronomically high project fail rates.
Not only do we help you navigate the current potholes in your IAM journey, but ensure your roadmap takes into consideration the impact on your future destinations (goals) as well.
"To be honest, I can't find a service that I dislike from GCA."
– Sr. Director Of Infrastructure, Education on Gartner Peer Insights

Experts You Can Count On
We're committed to being a true partner. When presented with a challenge, our team thrives on simplifying complexity.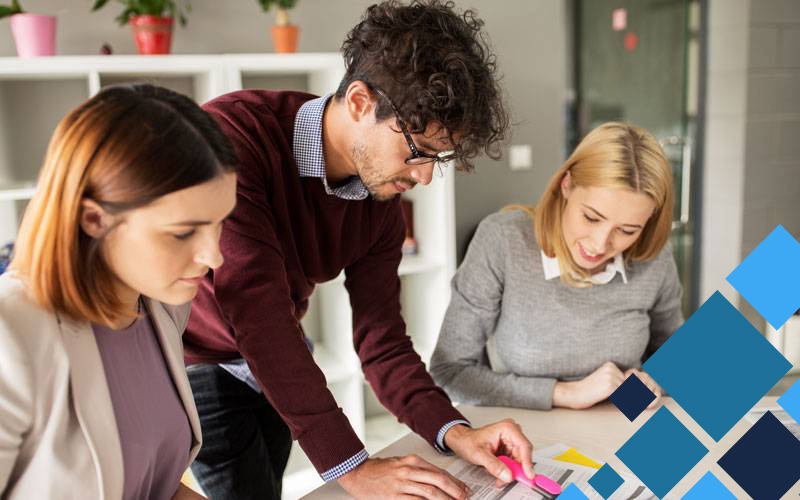 Passion & Tennacity
Our team works tirelessly for our clients, and you'll see our passion and tenacity shine through in all that we do. We're committed to being a true partner in all of our relationships. When presented with a challenge, we thrive on simplifying complexity. Our mission is to solve your business challenges with cutting-edge technology, driven by our core values of passion, helpfulness, reliability, innovation, ongoing learning and a commitment to excellence.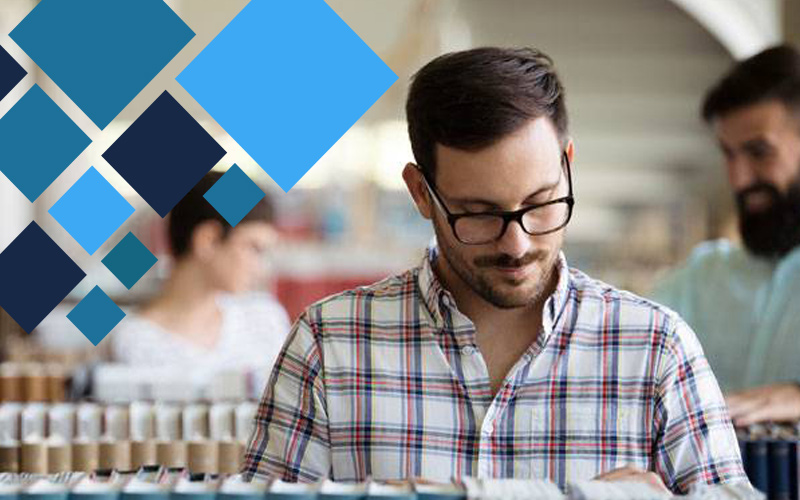 Intelligence
We've invested extensively in our consultants' education, for your benefit. Our team is highly certified on the best-of-breed solutions in our portfolio, and we have an ongoing commitment to continuing education. We're constantly learning the latest technology and techniques in our field. We use our collective intelligence – and our training – to tackle your difficult technology problems head-on. We are true "consultants", and can manage your project from inception, through design, scope, implementation and ongoing maintenance.
Alignment
We align to your needs and objectives, and create a shared vision together on what your results should be. Each IAM project is unique, and our team will design a flexible, scalable solution, designed to your specifications. We've completed dozens of successful enterprise-level IAM projects, and we'll leverage our experience and our creativity together to get you the results you need.
Schedule a Free Workshop
 GCA partners with industry-leading IAM technology companies.
Learn more about how IAM technology works and how we use it to protect organizations in our overview.