Industry Leading
Leadership
Meet Our Team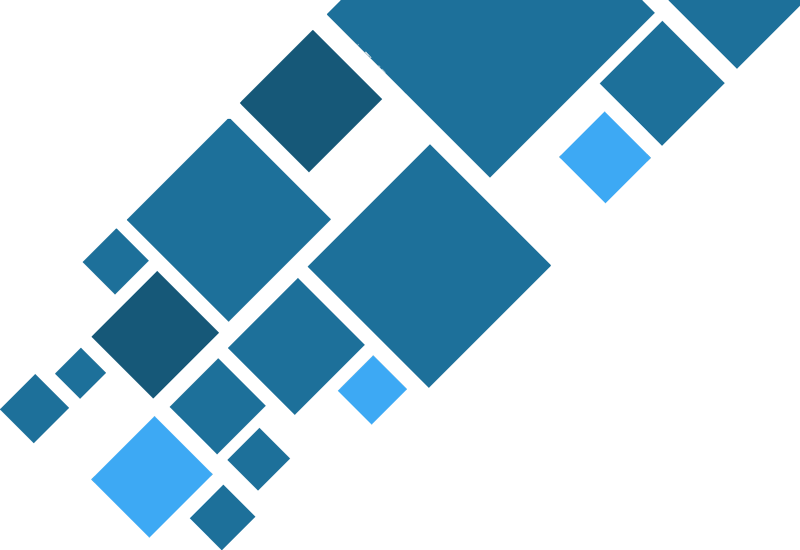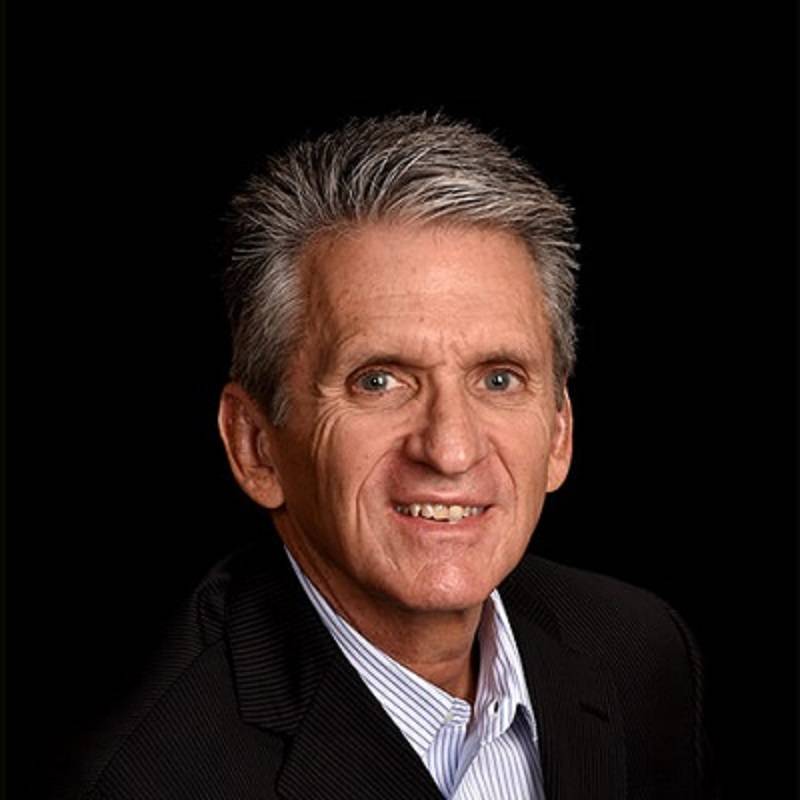 Jim Quasius
CEO & President
Jim has been with GCA since 1999 and has been CEO and owner since 2002. As CEO, he has built GCA to provide the highest level of service to our clients by building a strong corporate culture that achieves the results that our clients expect. Prior to that, Jim spent 20 years working in the aerospace, manufacturing and construction industries. In his role as CFO and COO, he specialized in turning around and rebuilding companies by applying information technology, restructuring finances and revamping business practices to return them to profitability.
Outside of work, Jim enjoys spending time with his wife of 42 years and his children and grandchildren. He is an avid cyclist, water skier and racquetball player.
Jim holds a B.A. in Accounting from the University of South Florida.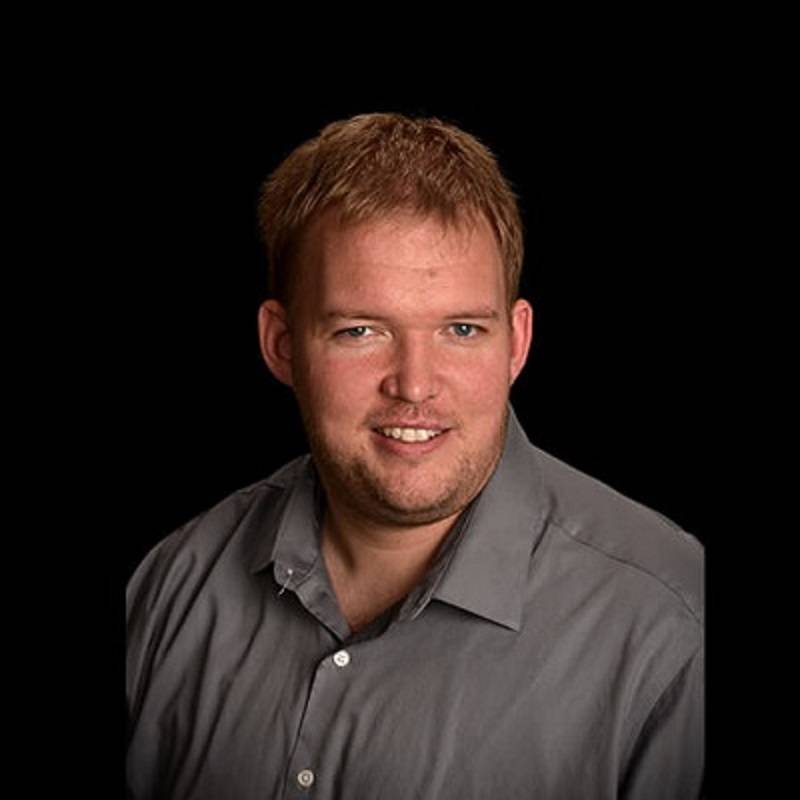 Robert Ivey
Chief Technology Officer
Robert has worked in Identity and Security for more than a 15 years, as a part of the GCA team. As someone who is always striving to learn more, Robert enjoys taking things apart, learning how they work, then putting them back together; especially when it comes to computers and securing systems. When Robert needs a break from the ones and zeroes, he enjoys spending time with his beautiful wife and daughter, who both insist he does not talk about computers.
Robert holds a B.S. in Computer Science from the University of South Florida.
Ken Selleck
VP of Operations
Ken has been in the Information Technology industry for over 25 years. Ken enjoys improving operational efficiencies and leveraging technology to accomplish routine, complex tasks. His career began in accounting and he recognized how to streamline business processes and reduce cost. This provided the catalyst for Ken to jump to software development where his career took off. He has provided organizations with improvements to overall operations and reduced internal costs.
Ken holds an M.B.A. from the University of Southern New Hampshire and a B.S. in Computer Science, B.A. in Accounting from Aquinas College.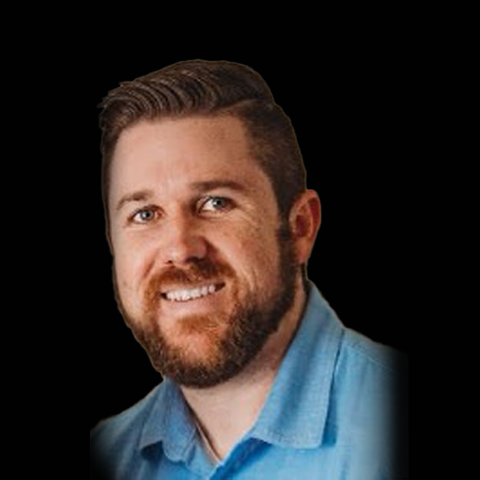 Dan Quasius "DQ"
Manager of Finance
DQ started his career as an intern at GCA in 2011 after receiving a Bachelor of Finance from the University of South Florida. He has served on the GCA team since the very start of his career. Since college, he has served as a Project Manager and Business Analyst before being promoted to Manager of Finance.
As a Florida native, DQ takes breaks from the Sunshine State by visiting his family's hometown in Wisconsin and traveling abroad. DQ and his wife recently welcomed a new addition to their family and Dan is loving being a first-time dad.