End-to-End
Solutions
CyberArk
IAM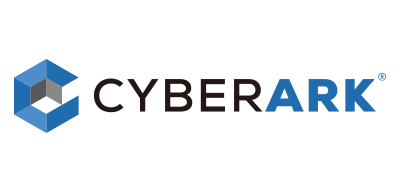 CyberArk is an identity security leader that offers end-to-end solutions in privileged access management (PAM).
CyberArk's PAM tools provide organizations with the capabilities to secure privileged access to critical assets and meet compliance requirements by monitoring these privileged accounts 24/7. PAM tools offer invaluable features that empower leaders across all industries.
"I have worked with the CyberArk platform for over 5 years. CyberArk's focus on stability and security as well as expanding their PAS capabilities make them the market leader."

– Christopher White, a Global Manager Privileged Access at PepsiCo, Inc.,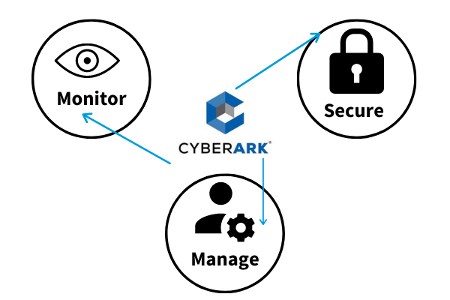 What is CyberArk Used For?
Bad actors have one goal: to gain access to your most valuable systems and data. With privileged access, they can steal more data and disrupt more of your systems than a regular user's access would allow them. This is what makes a zero trust PAM model so important.
CyberArk is the #1 PAM provider and market leader in the industry.

Automation
CyberArk discovers privileged accounts across all systems, devices and applications. Gone are the days of individual system-generated user listings.

Management
CyberArk privileged account credentials have enhanced with capabilities such as randomizing passwords for privileged user or service accounts.

Maintenance
CyberArk controls access to privileged accounts at all times by managing shared accounts or allowing temporary emergency access.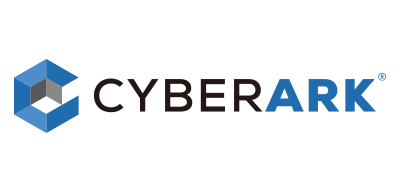 Enterprise Password Vault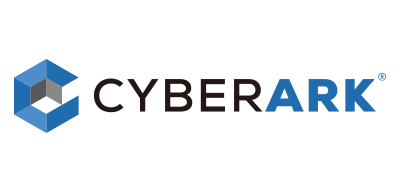 Privilaged Session Manager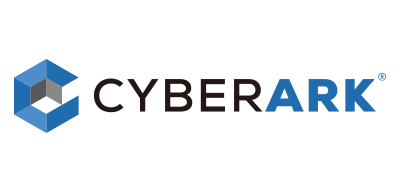 Privileged Threat Analytics
"To be honest, I can't find a service that I dislike from GCA."
– Sr. Director Of Infrastructure, Education on Gartner Peer Insights

Start Planning For the Future Today
Book a 15-minute call with a GCA representative today to find out how an assessment can help you combat the challenges your organization is facing. We'll discuss the interview process and set expectations for stakeholders.
 Book a 15-minute IAM expert to get started.