IAM SERVICES:
Migration Services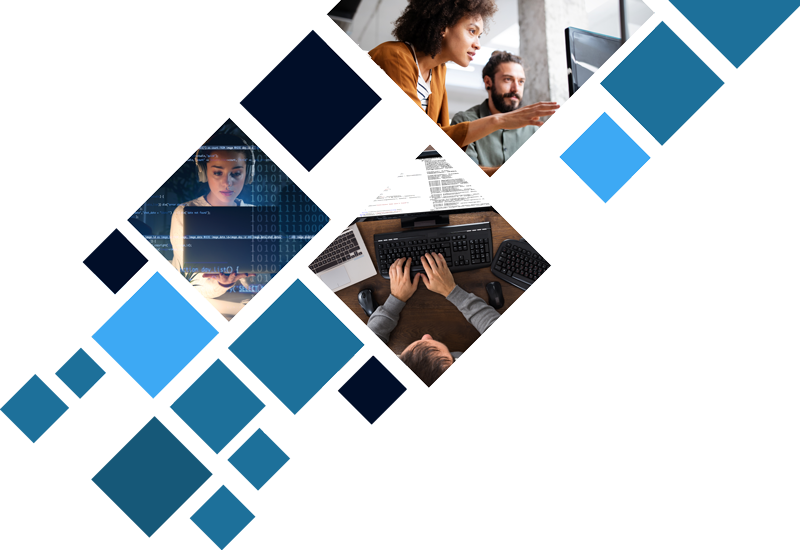 If you were ready for a new house –
Would it look exactly like your current home?
Technology is not static, and manual approaches to IAM are not sustainable for innovation and the rapid adoption of an increasing range of apps
Your platform should provide secure, compliant, and cost-effective integration across your IT environment that strategically aligns with your business model and IT policies. But many technology partners simply replace legacy systems 1:1 with a new vendor's technology, which does little to innovate your existing environment. At GCA, we help to redesign your IAM system to optimize your business vision while collaborating seamlessly across your entire enterprise ecosystem, including legacy tools.
And we do this before your migration to protect your investment. We provide a solution with fine-grained configuration and data field mapping to each governed system. With GCA, we take the stress out of processes like figuring out where to get new data and what reporting path to utilize in the organization for specific situations. By employing our team of experts, we'll ensure your new IAM solution will no longer be limiting but rather enabling; this empowers your organization to enhance employee productivity through automated processes, protect cloud services, and reduce the cost of compliance and administration.
It's time to put your enterprise one step ahead of the game.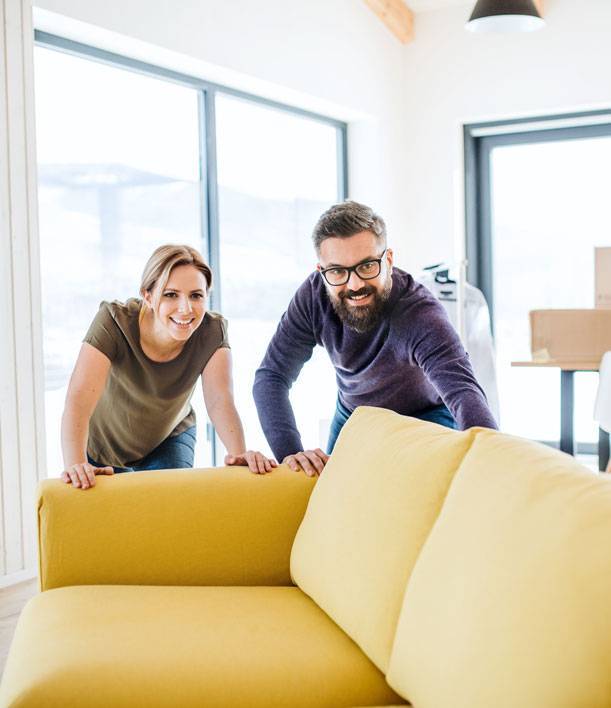 Smooth migration from the existing
legacy solution to chosen platforms
Automatically convert and migrate data
and relevant configurations
to your new system 

Strategically design necessary
connectors and map out ahead of time
for an easy implementation

Schedule a Free Workshop
 GCA partners with industry-leading IAM technology companies.
Learn more about how IAM technology works and how we use it to protect organizations in our overview.