Building From
the Ground Up
IAM Maturity Journey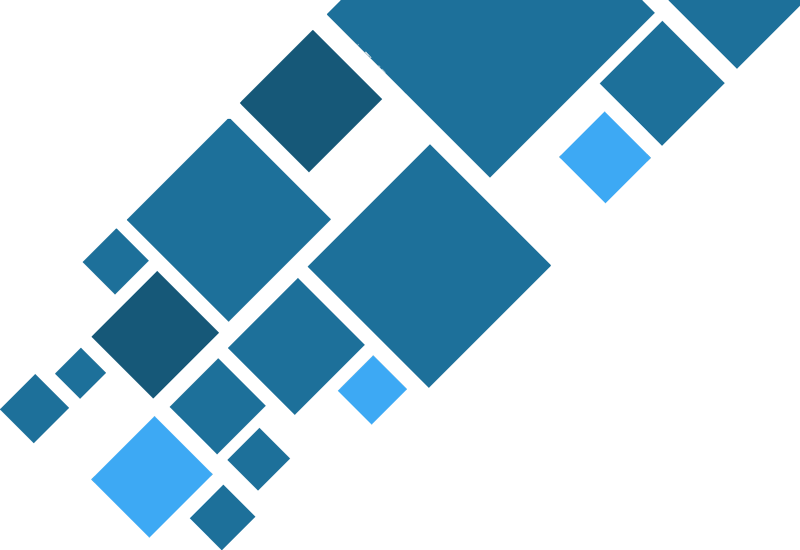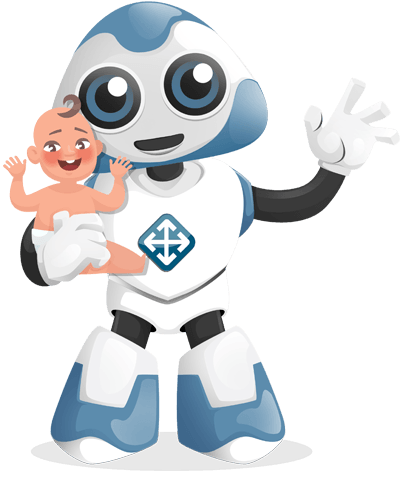 Phase 1:
Just Getting Started
You're in Phase 1 If…
You're just getting started with your IAM program. Many IAM processes are performed manually and it is clear IAM operations could be handled more efficiently.

Central Store
for Identities
(Identity Repository)

Corporate White
Pages with
Self-Service

Identity
Synchronization
with AD

Identity
Synchronization
with HR

Automated
Provisioning
(Ubiquitous Entitlements)

Phase 2:
Basic Lifecycle Management
You're in Phase 2 If…
Your IAM foundation has been established. One or more components (like automated provisioning of new hires or application single sign-on) have been configured for key applications. The value of IAM is being realized but it is clear there is much more to be done.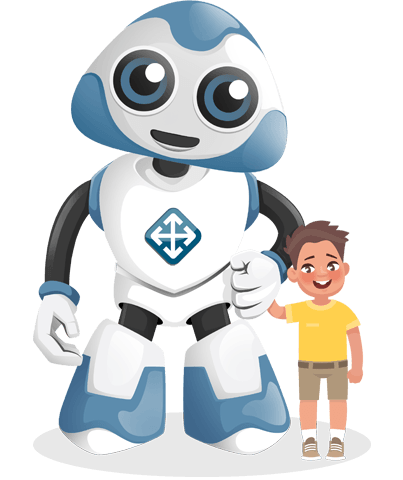 Enterprise
Authentication
Service

Provisioning
Workflow with
Proxy / Delegation


Integration of
Signification System
with ID Repository

Help Desk
Integration
with IDM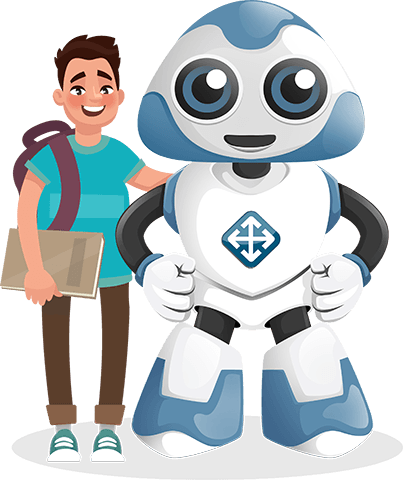 Phase 3:
Standardization and Extension
You're in Phase 3 If…
Your IAM environment has a mature level of standardization and automation. Your initial IAM program objectives have been met and now you are seeking to expand functionality to the workforce.


Integration of
Additional Applications
with ID Repository

Advanced
Authentication
Methods

Entitlement
Attestation
and Recertification

Role Based
Access Control,
Role Management

Identity Governance
Processes and
Structure
Phase 4:
Optimization and Automation
You're in Phase 4 If…
Your IAM environment is mature and is delivering clear value to the organization. You are now interested in shifting focus to proactive monitoring and enhanced integrations between IAM tools.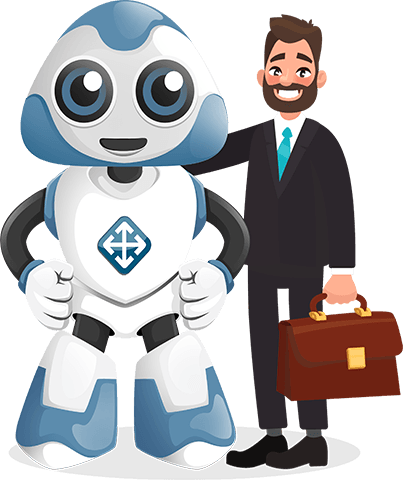 Compliance
Dashboard
/ Reporting
Identity-Related
Security Event
Correlation and Alerts
Fine-Grained
Access
Control

Physical
Security
Integration



Identity
Federation with
Partners



Get to the Next Step with GCA
No matter where you are in your IAM maturity, GCA can help you take the next step. Our IAM workshop can help you determine your current IAM maturity and the specific steps your organization needs to take to continue your journey.
Book a 15-minute call with an IAM expert to get started.