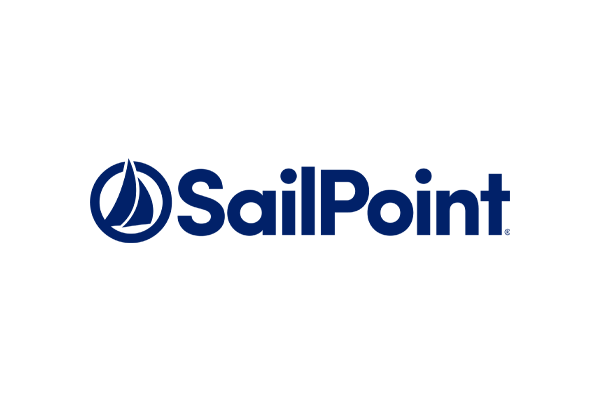 SailPoint Compliance Manager
Identity management solutions are designed to do two things equally; support compliance requirements around privacy and security, and deliver access to the business.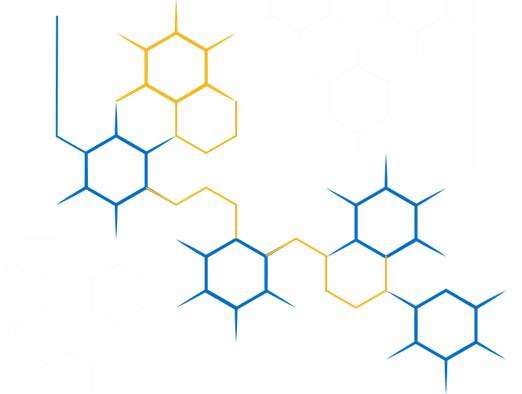 No matter how regulatory demands change and grow, or the number of new contractors, employees, and other people change roles or come on board, organizations should be able to use their identity solution to enable consistent and robust controls over access to data and applications, allow for proper access requests and provide timely provisioning of access rights.
Compliant organizations must enforce access and identity controls in today's agile to prevent privacy breaches or misuse of data and minimize business risk while streamlining compliance to reduce IT costs and improving adult performance.
To successfully manage their issues, organizations need a solution that'll be able to keep up and scale up with compliance requirements and access demands, while keeping cost, audit deficiencies, and access-related risks. SailPoint IdentityIQ™ is required to meet these challenges head-on.
SailPoint IdentityIQ Compliance Manager mechanizes the common management, reporting, and auditing and improves identity processes like policy enforcement and Access certification.
Compliance Manager helps to focus controls on the resources, access privileges and users that portrays the most substantial potential risk. It also helps in prioritizing the best critical compliance activities.
It prevents and detects inappropriate violations and access to corporate policies proactively
It ensures better manage risk and compliance during acquisitions and merges.
*Access Certifications: It is commonly used for the periodic review of user access privileges to validate that they all conform to policy guidelines and align with the user's job function. Access certifications are mostly used for internal control to promote compliance with all regulations.
*Policy Enforcement: Entails the set of detective and preventive controls that automatically make sure the organization executes the defined policy
Allow us to help you pick the best of breed solution for your IAM Issues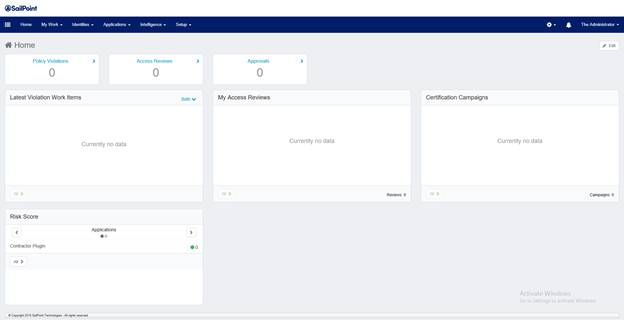 IdentityIQ Access Certifications transforms and centralize technical identity data throughout resources into business-relevant and rich information that provides easy access for business users to know what they're certifying.
Streamlines certification activities by focusing on high-risk systems and users proactively
Supports event-triggered, continuous, and periodic certification options
Provides a consistent access validation and review with reporting and tracking that makes sure user access privileges conforms with their corresponding job functions
Policy Management
Policy Management provides a chance for policy enforcement that enhances lower risk, organizational security, and complies with regulatory requirements.
Improves the IdentityIQ policy model used to show users entitlements and roles against different types of policy ranges
Incorporates violation status into compliance dashboards, analytics, reporting, and identity risk scores
Identify violations proactively and immediately revokes violating access and routes them for review
Audit Reporting and Analytics
IdentityIQ gives you a chance to a robust set of audit analytics and reporting that offers an insight into the effectiveness of compliance controls within cloud-based applications and enterprise.
Provides personalized and rich dashboards with at-a-glance graphs, charts and offers a chance from rapid insight into governance and compliance processes through the enterprise
Improves advance compliance analytics that provides for customized, direct queries within integrating to GRC tools and third-party reporting
Displays compliance with robust charting and pre-defined reports that quantifies organizational compliance controls – including policy violations, risk metrics, and remediation activity
Pros
It is perfect for specialized workflows that encircle around a particular individual. IIQ identifies the shames and drawbacks associated with employees picking it up. With the IIQ developer, you'll be able to make any workflow that you might need.
It can connect systems like AD and different enterprise databases
It has a very customizable interface
"To be honest, I can't find a service that I dislike from GCA."
– Sr. Director Of Infrastructure, Education on Gartner Peer Insights

Start Planning For the Future Today
Book a 15-minute call with a GCA representative today to find out how an assessment can help you combat the challenges your organization is facing. We'll discuss the interview process and set expectations for stakeholders.
 Book a 15-minute IAM expert to get started.