SailPoint
IdentityIQ
Lifecycle Manager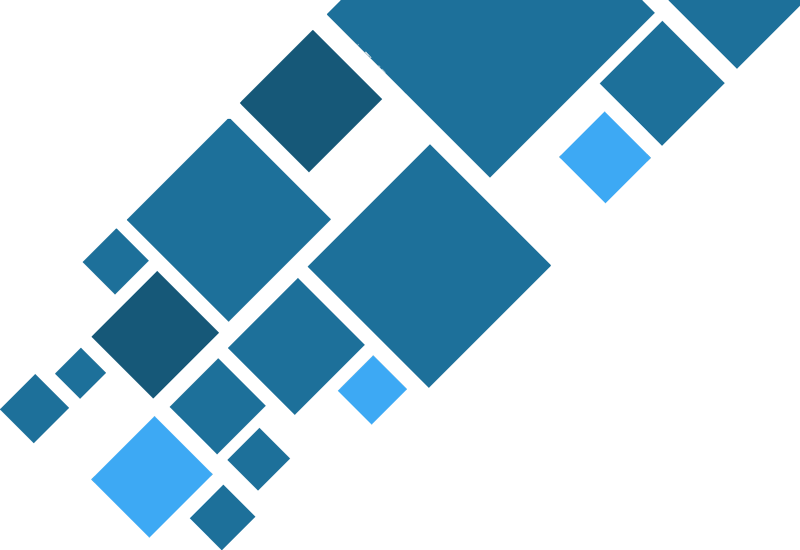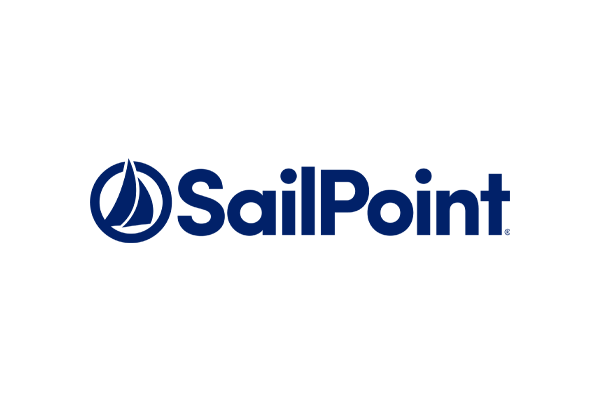 Lifecycle Manager
IdentityIQ is a trusted enterprise solution created to help companies manage access and gain visibility to the entire resources across your IT infrastructure.
In recent times, the software solution has extended further to cater to SAP, Amazon Web Services, and software bots.
The tool allows enterprises to:
Enhance Security Protocols: Reduce the risk of unauthorized access by streamlining visibility of users and their access to both on-premises and cloud applications and data
Grant Authorized Access: Your employees, contractors, and partners have authorized access at appropriate times in the right device
Promote Compliance: The tool sets detection and prevention controls in motion to ensure access complies with company policy at all times
A subsidiary of IdentityIQ is SailPoint IdentityIQ Lifecycle Manager, an identity management solution that manages changes to access via automated lifecycle events and user-friendly password management interfaces.  It provides an extensible, scalable solution to monitor the vet evolving access needs of your business efficiently.
What Does SailPoint IdentityIQ Lifecycle Manager Do?
SailPoint IdentityIQ LCM:
Empowers business owners and privileged users to manage and request access independently, and proactively reset or change passwords
Accelerates the delivery of access with the help of automated identity lifecycle events via actions like promotions, transfers, hires, and terminations
Centralize password change processes and access request across contrasting provisioning processes
Gain total visibility to service level monitoring and process execution
Tailors IT operations and offload help desk personnel
Allow us to help you pick the best of breed solution for your IAM Issues
SailPoint IdentityIQ Lifecycle Manager Business Services | Self-Service Access Request
The tool empowers business users to manage access on their own by providing a straightforward access request process with a user-friendly e-commerce interface.
Also, the self-service option:
Simplifies how clients locate and request expected entitlements and files based on their job descriptions
Funnels users to appropriate access via a user-friendly shipping cart that allows them to select items, review these items, and proceed to check out
Promotes enterprise access policies by crosschecking the validity of the request in comparison to defined policies before approval and provisioning
Password Management
Password management in IdentityIQ LCM massively decreases the number of calls to the help desk by providing users with a straightforward process to change or reset their passwords without guidance from IT personnel.
Also, the feature:
Allows users to replace existing passwords across multiple devices, or recover forgotten passwords via personalized response questions
Enables administrators and managers to reset passwords
Utilizes application-specific password policies to boost security and eliminate risk
Automatically synchronizes password changes by using third-party provisioning solutions or direct connectors for target systems
Lifecycle Event Management
Lifecycle event management is arguably the best feature of the Lifecycle Manager as it provides an efficient, automated process to ensure that authorized access is granted and revoked at the appropriate time.
This feature also:
Stimulates fulfillment of access changes via manual change management tasks or automated provisioning systems
Influences business process in the form of policy scan and approval processes to ensure access changes are in line with the enterprise governance policy
Advantages of Deploying SailPoint IdentityIQ Lifecycle Manager
The back end process and access request workflow is exceptional. The tool effectively oversees all aspects of a request and sends the complet3d request to the provisioning agents as a single notification. This action is particularly vital to the efficiency of the process as the provisioning agents only reciev3s the final request instead of receiving each component as they are approved.
While other systems deliver the request components as individual entities to the provisioning agent, LCM sends it's own as a single entity to promote efficiency
The network is expansive enough to handle large scale enterprise requests. Zero performance issues regardless of the number of transaction requests conducted in your enterprise
The system is flexible enough to accommodate any complex business needs without customizing the base system. Business owners can add significant functionality to their system in a bid to support the business needs by extending the code rather than altering it. This means you can significantly upgrade the system without having to integrate additional code enhancements.
"To be honest, I can't find a service that I dislike from GCA."
– Sr. Director Of Infrastructure, Education on Gartner Peer Insights

Start Planning For the Future Today
Book a 15-minute call with a GCA representative today to find out how an assessment can help you combat the challenges your organization is facing. We'll discuss the interview process and set expectations for stakeholders.
 Book a 15-minute IAM expert to get started.