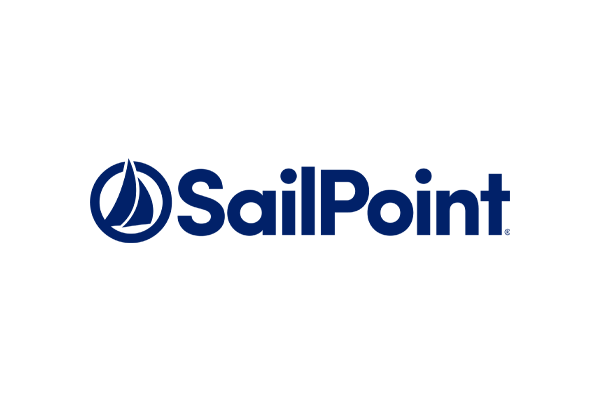 SailPoint File Access Manager
In the past, issues surrounding Identity Governance were seen as an IT issue.
As a result, the software, technologies, and solutions for Identity Governance were designed in a complicated way that ends up being too sophisticated for the average non-IT business person to operate. With SailPoint File Access Manager, that idea has been turned on its head.
This product has been designed based on the realization that decisions about staff and their access to resources are not something that's determined by your IT team. You make these decisions, alongside your administrators, and your managers. So this platform has been designed in a way that you, as a business person, can interact with and respond to.
SailPoint File Access Manager excels in terms of scalability, ease of use, customization, and integration. The questions that you have to wrestle with as to who should or who should not have access to private information is a business problem, and SailPoint File Access Manager treats it as such.
Advantages of Deploying SailPoint File Access Manager
The Ability to Protect Sensitive Unstructured Data
What is unstructured data? It is data that is not stored in a database. It can be text-based or non-text based. Examples of unstructured data that you generally encounter include things like PowerPoint presentations, text messages, and emails. Much of this data includes sensitive information that you and your enterprise want to keep secured.
SailPoint File Access Manager function is to help your organization find sensitive unstructured data and then protect that information. Once you have protected the data, you will be able to generate compliance audits proving that your business is protecting data in harmony with HIPAA and GDRP regulations.
Integrates with Other SailPoint Technologies
Your business likely has large volumes of unstructured data in its file servers, cloud storage servers, email, and SharePoint sites. It is all but impossible for you to gather the information, organize it, and manage who has access to it. SailPoint File Access Manager makes this process easier by integrating with other SailPoint identity governance solutions.
It contains a patent-pending collaboration technology that makes it easier for you to identify data owners. By being able to collaborate with other SailPoint technologies, your business can now manage all of the data that it has using standard tools and conventional processes. This allows you to have a unified approach when you are securing access to sensitive data, regardless of if it is on-premise or on the cloud.
Minimize Risk Exposure
File Access Manager allows you to control and minimize the risk of data leakage or breach by knowing and monitoring who has access to files that contain sensitive data. With just a glance at the color-coded dashboard, you can see which employees have access to sensitive data, such as PCI, PHI and PII.
Alert Rules
File Access Manager allows you to set alert parameters warning of suspicious activity that are associated with threats, such as ransomware. For example, you may have sensitive files that only a handful of people or only you have the right to access. You can set up an alert when an unauthorized individual attempts to access these files.
Or maybe your enterprise stores health records that are usually accessed by no more than 50 employees every hour. You can set alerts to notify you when more than 50 users an hour attempt to access these records.
Let's assume that your company has sensitive financial records that your accounting department accesses daily. This is not out of the ordinary, and you would not want to set up an alert for it. However, what if one employee attempted to access the same records a thousand times in one hour? This is suspicious and could trigger an alert.
Allow us to help you pick the best of breed solution for your IAM Issues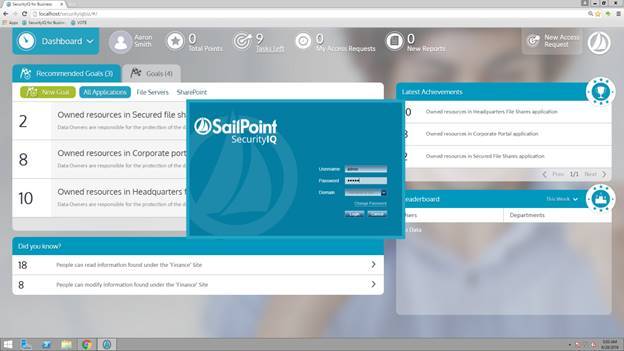 How SailPoint File Access Manager Works
With File Access Manager, you can remotely check who has access to a specific data bank. With one click, you can control user access, proactively protecting your data from an attack. The statistics say that 80% of corporate data is unstructured. This is why cybercriminals and hackers are targeting your email, text messages, and other files. File Access Manager tackles the problem head-on by extending identity governance to your unstructured data.
Pros
Helps with compliance to CIP and PCI standards
Very flexible
Data enrichment capabilities are superb
Integrates well with other SailPoint products
Invaluable from an auditing standpoint
File visibility is unrivaled
"To be honest, I can't find a service that I dislike from GCA."
– Sr. Director Of Infrastructure, Education on Gartner Peer Insights

Start Planning For the Future Today
Book a 15-minute call with a GCA representative today to find out how an assessment can help you combat the challenges your organization is facing. We'll discuss the interview process and set expectations for stakeholders.
 Book a 15-minute IAM expert to get started.