EDUCATION
Protect Your Students' Data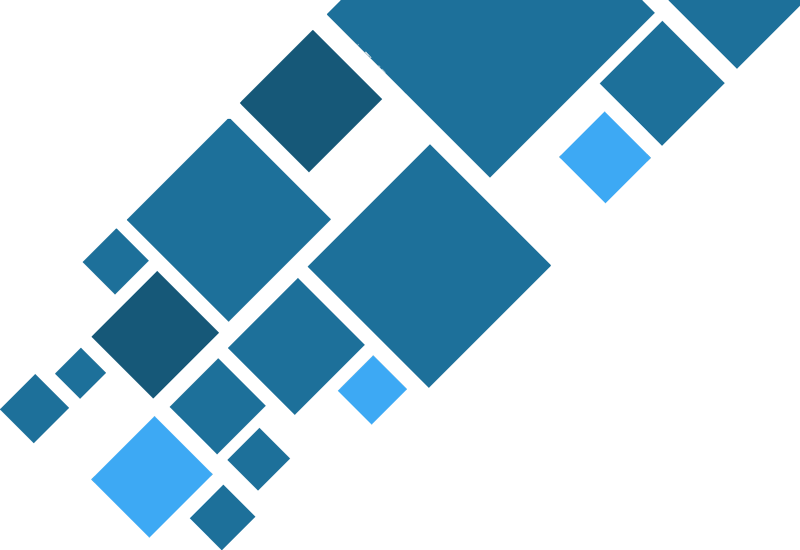 The Education Industry's Challenges

One of the most frequently targeted
industries for cyberattacks

Children's data sells for higher
prices on the black market than adults

Many schools lack proper
funding and cybersecurity

Cyberattacks hit education harder than
any other industry during the pandemic
%

Of malware attacks
target schools.
$
Average Cost to
Cyberattacks per Minute.
$
Ransom paid by Judson
School District in 2021.
Put simply, IAM is a framework of policies and technologies for ensuring that the proper people in an organization have the appropriate access to critical systems, processes, and data.
GCA understands that due to the nature of your organization, the majority of resources should be focused on providing world-class services and technologies to your customers. Now more than ever, identity is the tool to deliver value to your customers and workforce.
Ensure Access.
Ensure that both
staff and students
have the access
they need.

Secure Processes.
Ensure access is
provided according to federal
and organizational policy
while maximizing efficiency.

Deploy Solutions.
Provide additional security factors in logical access to systems while reducing the friction of the login process for the end user.

Increase Value.
Maintain the
delicate balance between
stringent access controls
and ease of use.
"Used vendor for many years. Very professional, knowledgable with excellent customer service. GCA has gone above and beyond numerous times to ensure our deadlines were met and crafted some very creative solutions to help my company solve the challenges we face. Our relationship is built on trust as well as knowledge of your environment, I recall many impromptu phone calls with a lead Identity Architect that lead to remote sessions to assist in resolving a particular issue. Truly amazing people to work with."
– Sr. Director of Infrastructure, Education on Gartner Peer Insights

Solve Challenges with Industry Experts
Whether you are an educational organization that has yet to start its identity and access management journey or you are looking to further refine how your access is managed, GCA has the expertise to help you achieve your vision.
Book a 15-minute call with us to talk about our IAM solutions built for your industry.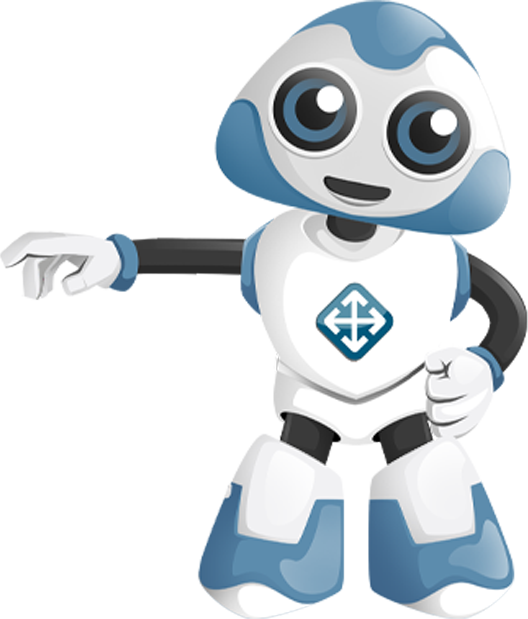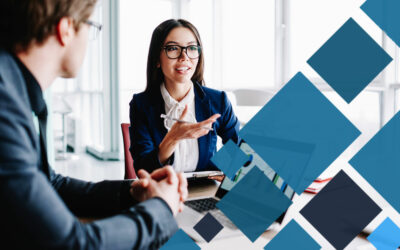 Setup reports or workflows to conveniently retrieve the Identity data your organization needs.
read more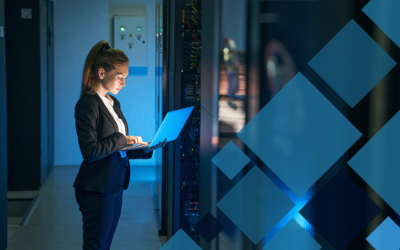 Setup reports or workflows to conveniently retrieve the Identity data your organization needs.
read more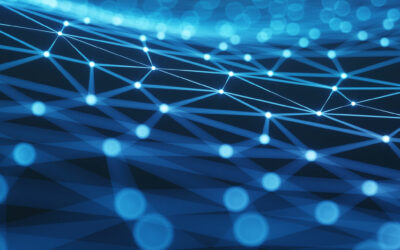 Gartner predicts that Cybersecurity Mesh Architecture will take the stage of the IT world.
read more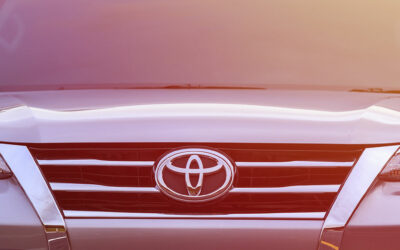 In this article, we take a look at principles used by Toyota and see how they can be leveraged in identity-first security.
read more