Government
Keep Your Community Safe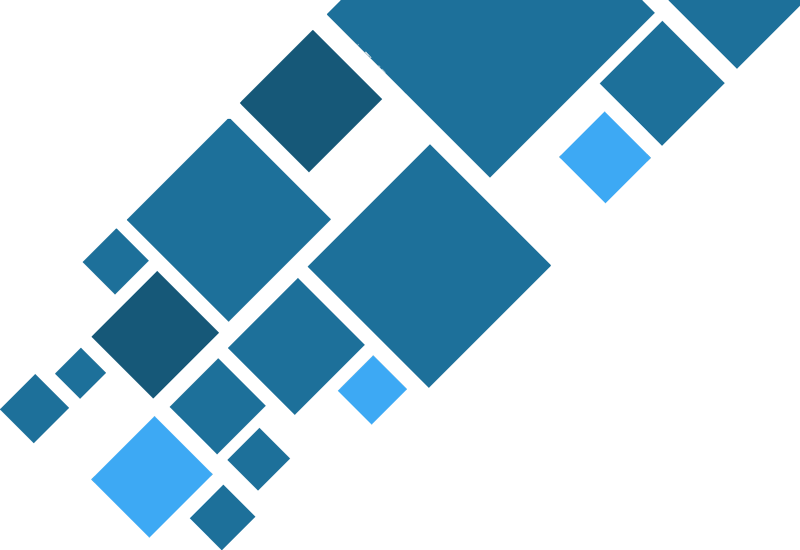 The Government Industry's Challenges

One of the most frequently targeted
industries for cyberattacks

High-Impact When an
Attack is Successful

Rapid Shift to Remote Work
Left the Industry Vulnerable
#
The United States is the number
one target for cyberattacks.
%

Of government organizations could
not identify their attackers.
%

Of government organizations
are targeted daily.
Put simply, IAM is a framework of policies and technologies for ensuring that the proper people in an organization have the appropriate access to critical systems, processes, and data.
GCA understands that due to the nature of your organization, the majority of resources should be focused on providing world-class services and technologies to your customers. Now more than ever, identity is the tool to deliver value to your customers and workforce.
Ensure Access.
Ensure that the
right teams have
the right access.

Secure Processes.
Ensure access is provided
according to federal and organizational policy while maximizing efficiency.

Deploy Solutions.
Provide secure solutions
to enable the business to move
at an increase speed.

Increase Value.
Maintain the delicate
balance between stringent access
controls and ease of use.
"The GCA team is extremely knowledgeable and great to work with. They understood our requirements well and didn't try to sell us on extra solutions we didn't need. The team is friendly and accessible and goes out of their way to provide great service. Our IAM implementation was very smooth and completed on time and within budget."
– Director of Information Security, Government on Gartner Peer Insights

Solve Challenges with Industry Experts
Whether you are a government organization that has yet to start its identity and access management journey or you are looking to further refine how your access is managed, GCA has the expertise to help you achieve your vision.
Book a 15-minute call with us to talk about our IAM solutions built for your industry.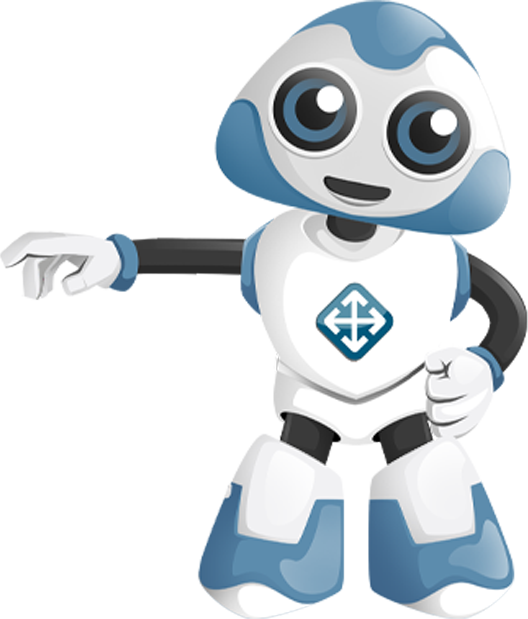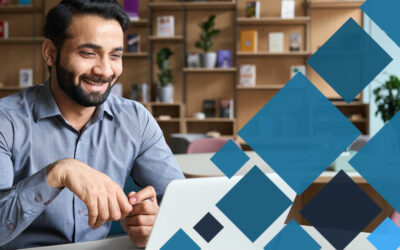 Leverage existing infrastructure and skillsets to rapidly onboard applications for provisioning.
read more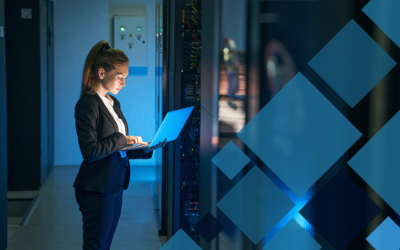 Setup reports or workflows to conveniently retrieve the Identity data your organization needs.
read more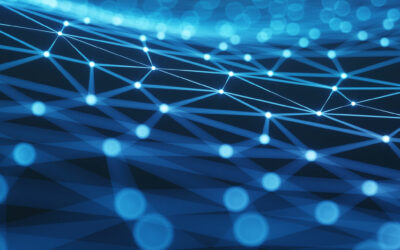 Gartner predicts that Cybersecurity Mesh Architecture will take the stage of the IT world.
read more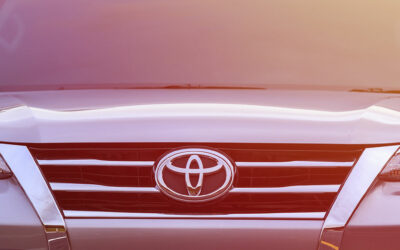 In this article, we take a look at principles used by Toyota and see how they can be leveraged in identity-first security.
read more