Stay Compliant
with
IAM
Industry Solutions for Healthcare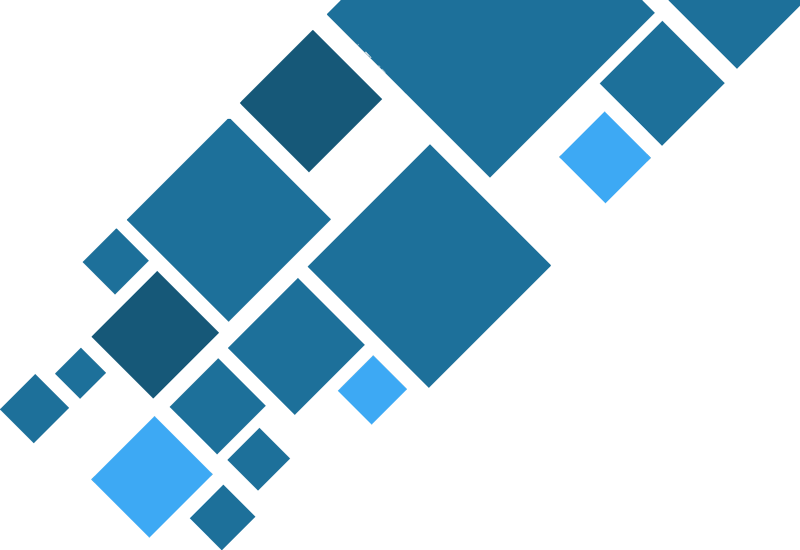 The Healthcare Industry's Challenges
Highly Targeted
Industry for Cyberattacks
Intensive Regulatory
Compliance Requirements
Outdated Technology &
Costly Manual Processes
The Cost of Non-Compliance
No Knowledge of the Violations:
$100-50,000

per violation
Reasonable Cause:
$1,000-50,000

per violation
Willful Neglect: Corrected
$10,000-$50,000
Willful Neglect: Not Corrected
$50,000

per violation
Put simply, IAM is a framework of policies and technologies for ensuring that the proper people in an organization have the appropriate access to critical systems, processes, and data.
GCA understands that due to the nature of your organization, the majority of resources should focus on providing world-class care to your patients and customers, not antiquated control management processes.
Ensure Access.
Ensure that the
primary revenue generators
in healthcare have access
to precisely what they need.

Secure Processes.
Ensure access is
provided according to federal
and organizational policy
while maximizing efficiency.

Deploy Solutions.
Provide additional security factors in logical access to clinical systems while reducing the friction of the login process for the end user.

Increase Value.
Maintain the delicate balance between stringent access controls – relating to EHR systems – and ease of streamlined clinical/operational workflow.
"They are very responsive and personable. They have quick response times and are always available even after hours to assist with any issues that may come up. They have worked with us with P.O's when our legal department gets behind and we have issues getting contracts signed and released in a timely manner. I have nothing negative to say about our experience with this company."
– Cybersecurity Professional, Healthcare on Gartner Peer Insights

Solve Challenges with Industry Experts
Whether you are a healthcare organization that has yet to start its identity and access management journey or you are looking to further refine how your access is managed, GCA has the expertise to help you achieve your vision.
Book a 15-minute call with us to talk about our IAM solutions built for your industry.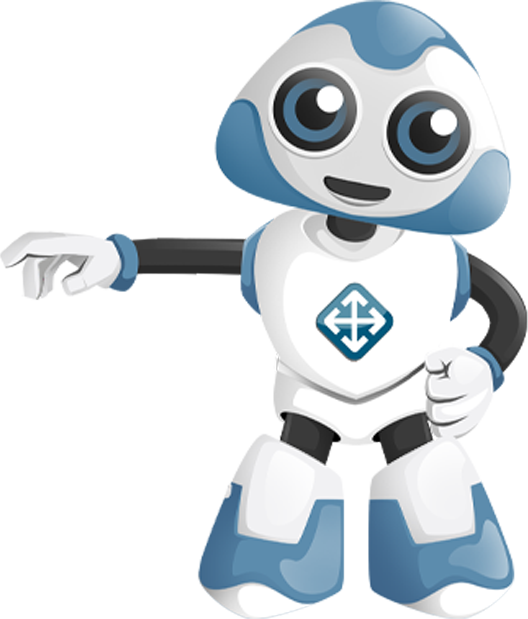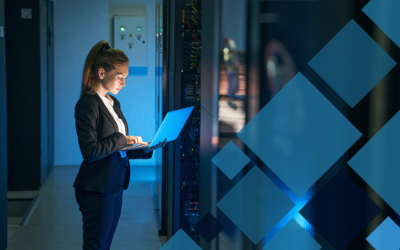 Setup reports or workflows to conveniently retrieve the Identity data your organization needs.
read more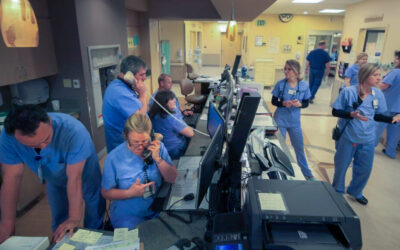 In this blog, we will review the governance challenges of one 100K+ employee healthcare organization.
read more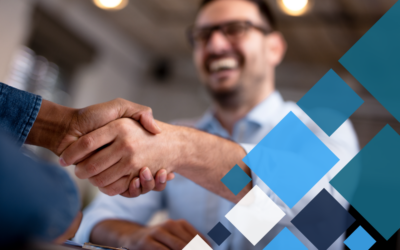 Self-service workflow to assist in assigning ownership of Active Directory admin, service, and test accounts.
read more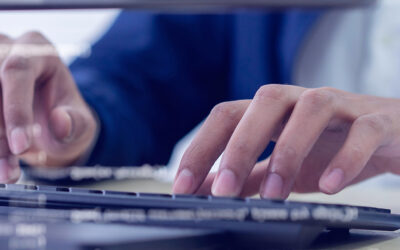 At GCA, we are our client's trusted partners. In times of crisis, we work hard to ensure...
read more