Integrated
Solutions
Identity Management (IDM)
What Is
Identity Management

?
Identity Management integrates your existing infrastructure into an intelligent and automated framework to reduce costs, increase security, and ensure compliance for your organization.
Of all the disciplines within identity and access management, Identity Management has the broadest application. The identity management software available from Okta, SailPoint or MicroFocus offers an endless list of initiatives to pursue. The good news is that most organizations end up implementing similar solutions with 80% of functionality being similar.
Identity Management Allows You To:

Manage, Provision &
De-provision Identities

Streamline User
Administration




Identity Manager's Key Benefits:
Zero trust implementation
Meeting compliance requirements
Extending governance to the cloud
Reduced risk exposure
The Most Common IDM Projects

Authoritative Source
Here, typically an HR feed is connected to the identity management tool to serve as the authoritative source of identities.

Provisioning Connectors
Typically 3-7 applications are selected for automated provisioning in a Phase I IDM project, then as the implementation matures this could lead to dozens if not hundreds of provisioning connectors.

New Hire Onboarding
With the HR feed, now the identity management tool can detect new hires and take action.
Here is the common setup for new hires:
Generate a unique network name and email address
Email manager about new hire
Assign roles to the user based on their HR job position or locations
Automatically provision accounts
Send welcome email on employees start date with instructions
Terminations
With terminations detected from the HR feed, the identity management system can handle the majority of tasks associated with terminations.
Here is a typical setup:
Deprovision access automatically to all connected applications
Open tickets to manually remove access to non-connected applications
Disable primary network account
Schedule a future job to delete primary network account
Email manager and IT teams about the termination
Allow manager delegated access to the terminated employee's inbox

Self-Service Workflows
With the identity management system connected to the core application, tools at the organization workflows can be implemented to enable the workforce to manage self-service type tasks which reduces help desk tickets and speeds up the workforce.
Here are some common workflows:
Contractor Management Workflow – Request contractor accounts, extend contractors and terminate contractors.
Non-User Accounts – Workflow to request and manage service, test, admin and mailbox accounts.
Contractor to Employee Workflow – Workflow process to make the necessary changes when a user transitions from a contractor to a full-time employee.
Advanced Access Approval Workflow – Here when an access request is made, particularly for sensitive access, a custom approval workflow is created to ensure specific teams and people sign-off before access is provisioned.
How to Get Started with Identity Management
No matter where you are in your IDM maturity, GCA can help you take the next step. Our IDM workshop can help you determine your current IDM maturity and the specific steps your organization needs to take to continue your journey.
Book a 15-minute call with an IDM expert to get started.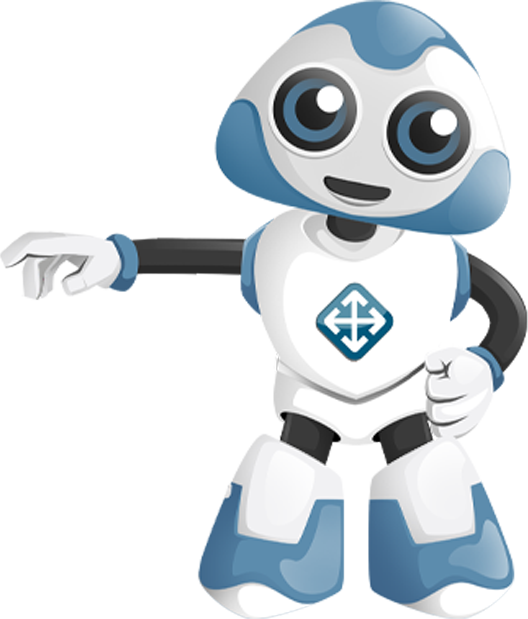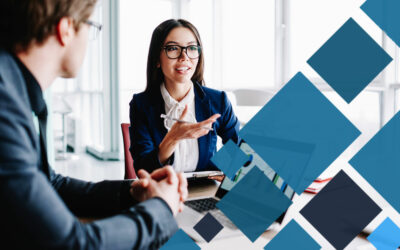 Setup reports or workflows to conveniently retrieve the Identity data your organization needs.
read more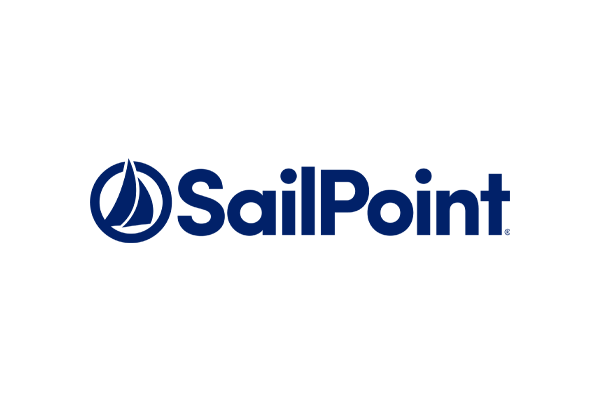 SailPoint IdentityIQ Lifecycle Manager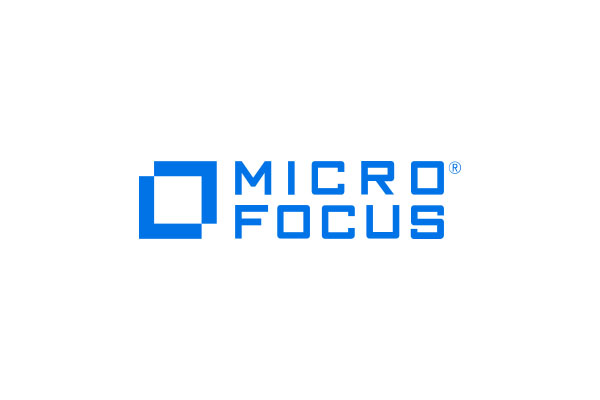 MicroFocus Identity Manager (IDM)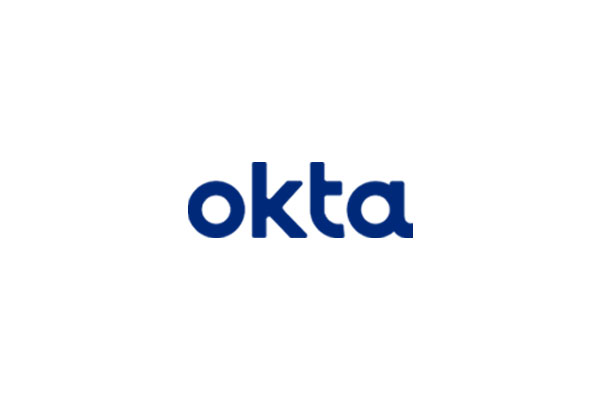 Okta Lifecycle Management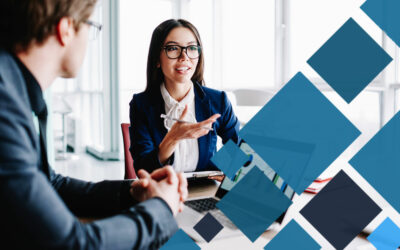 Setup reports or workflows to conveniently retrieve the Identity data your organization needs.
read more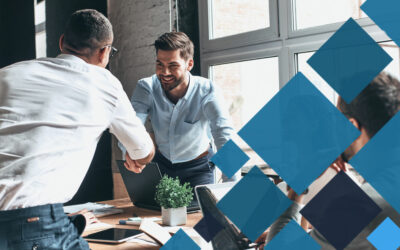 Maintain old account names and keep identities consistent.
read more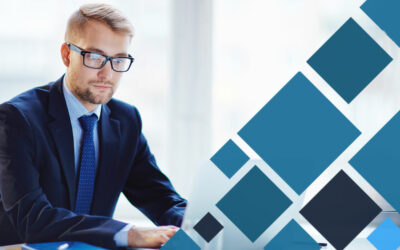 Leverage IDM to manage provisioning and passwords for admin accounts.
read more