Leverage
IAM


for Cost Savings
Operational Efficiency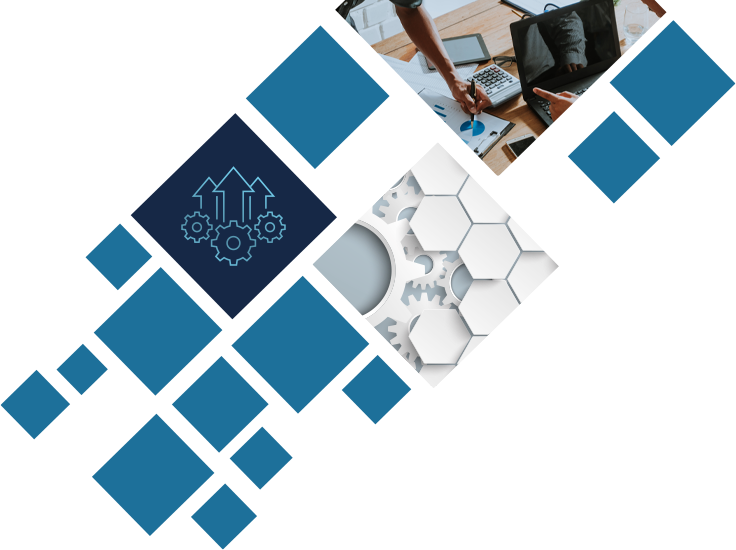 A key business driver for IAM is operational efficiency. The depth of technology available in IAM delivers opportunities for organizations to find significant cost savings.
Beyond the benefits IAM provides for organizational security and regulatory compliance, operational efficiency stands as third major area for IAM initiative justification. These cost saving and process improving IAM initiative opportunities assist organizations in either reducing help desk team efforts or improving workforce efficiencies. Every organization has its unique opportunities, below are some common and highly impactful IAM implementations GCA has performed to positively impact operational efficiencies.

Automated Provisioning 
Eliminate repetitive manual provisioning processes with automated provisioning.

Simplify Approval Workflows 
Cut out the paperwork, email trails. Simplify access approvals and improve auditability.

Regulatory Compliance Reporting
Reduce the overhead cost of collecting data to satisfy regulatory compliance reporting requirements. Leverage out of the box reports designed specifically for regulatory compliance.

Well-Documented Operating Processes
When IAM programs are well documented they are easier to operationally support, at GCA we make this a top priority.

Single Sign On
Simplify and secure access to resources.

Password Resets 
Enable self-service password reset processes to reduce help desk calls and down time.

Self-Service IAM Tools 
Create the IAM tools your organization needs to enable the workforce to do their job, get the resources they need, all while minimizing the reliance on the help desk.

Separation of Duty & Policy Monitoring
Configure business policies for automated detection of policy violations which can trigger alerts and automated workflows.

Access Reviews 
Cut out manual spreadsheet access review processes to simplify and automate the management of access reviews.
GCA Can Help You Save
Book a 15-minute discovery call with a GCA expert to learn how your organization can use IAM to increase efficiency and reduce costs.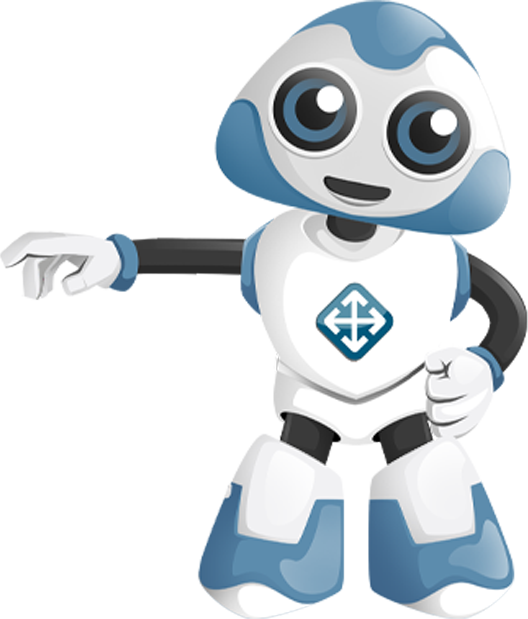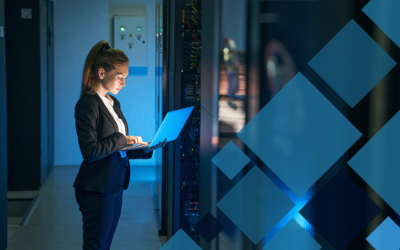 Setup reports or workflows to conveniently retrieve the Identity data your organization needs.
read more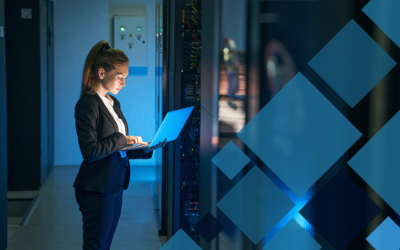 Setup reports or workflows to conveniently retrieve the Identity data your organization needs.
read more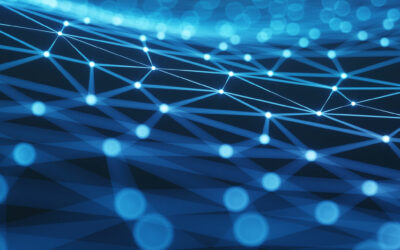 Gartner predicts that Cybersecurity Mesh Architecture will take the stage of the IT world.
read more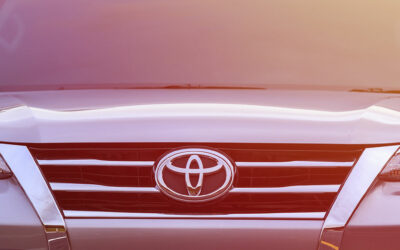 In this article, we take a look at principles used by Toyota and see how they can be leveraged in identity-first security.
read more