MicroFocus / NetIQ
Identity Governance (IG)
Identity Governance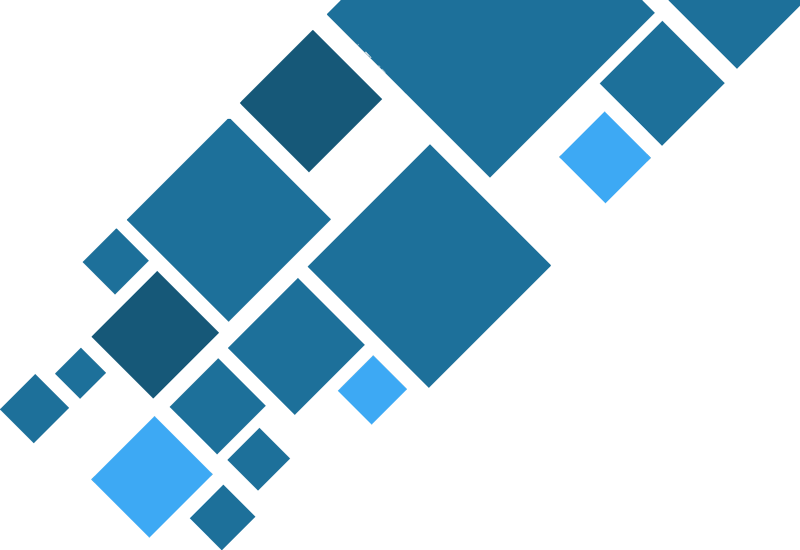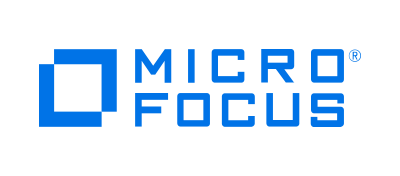 MicroFocus / NetIQ – Identity Governance (IG)
Identity Governance is defined as "The policy-based centralized orchestration of user identity management and access control. Identity governance helps support enterprise IT security and regulatory compliance."
While technically accurate, this definition barely scratches the surface of what Identity Governance is or why it is essential to the flawless operation of your enterprise. At GCA technology services, we define Identity Governance as:
Identity Governance guarantees that the right people are given proper access at the right time for the right reason.
Simply put, it is essential to the smooth operation of the business workflow. MicroFocus / NetIQ – Identity Governance (IG) makes it possible to manage anything in your business relating to identity.
How Your Enterprise Benefits By Using MicroFocus / NetIQ – Identity Governance
With a clear understanding of what MicroFocus / NetIQ – Identity Governance (IG) is, the next question that follows is, does your enterprise need it? If your enterprise has more than just a handful of employees, the answer is yes.
Throughout the operation of your business, you will face changes in routines. You will hire people, you will fire people, and the individuals within your organization will change roles.
Your enterprise will experience changes in its business model. The items or services you offer may change, your inventory may vary, and the people who you do business with will change.
As your business grows and technology evolves, you should expect changes in the infrastructure of your business. This may include migrating from on-premise storage to cloud adaptation or some form of a hybrid system. You may upgrade your systems or roll out new applications.
Each one of these changes, if not protected by adequate control policies, runs the risk of exposing your enterprise's data and systems to security breaches. With each change, there may be users who have access to sensitive information they are no longer entitled to access.
As an example, if your enterprise has a significant turnover of employees, Identity Governance platforms like MicroFocus / NetIQ – Identity Governance (IG) will protect you as you go through these changes. If your enterprise goes through massive employee turnover, it will allow you to easily remove access to sensitive information from those who no longer have a right to it, while at the same time granting access to the new employees you hire.
Allow us to help you pick the best of breed solution for your IAM Issues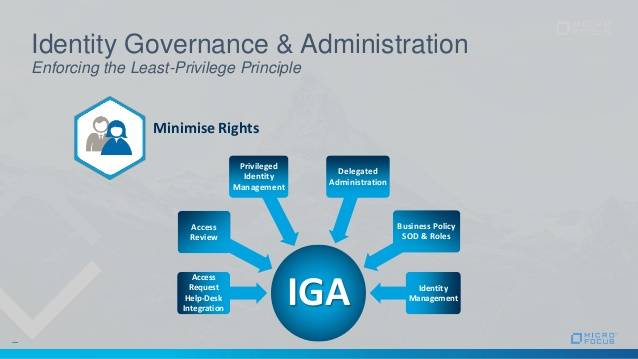 Identity Governance Drives Compliance: This technology helps you keep your initiatives on schedule. Automatic system reminders are sent to business auditors, and progress reports that include issue escalation are automatically sent to administrators.
Analytics and Role Mining: Identity Governance makes it possible for you to perform an analysis of entitlements throughout your enterprise. You can use this information to visualize which roles should be implemented with the goal of supporting business requirements.
Increased Business Efficiency: Identity Governance makes it possible for you to see in just a glance system and application data, whether it is stored on premises, in the cloud, or using a hybrid. You can adjust protocols and settings, which allows you to do an enterprise-wide user access review.
Proactively Reduce Risk: Risk scoring will help you to see areas of concern within your enterprise. Identity Governance will allow you to design a tailored risk-focused access recertification campaign. These can be designed to pinpoint specific users, attributes, applications, or groups.
If you have a large enterprise, it is not uncommon for employees to change roles frequently. Identity Governance can help administrators in determining if an employee's request for access is outside of the norm. Administrators will be shown the risk factors that come from granting a particular role to an individual and will see the percentage of individuals within your enterprise who have the same function. This will help them avoid making potentially costly mistakes by deactivating, activating, or modifying a role incorrectly.
Identity Governance comes with more than 30 reports that you can generate out-of-the-box. Additionally, you can customize all of these reports or make your reports. This means that with Identity Governance, you can make wise business decisions based on visual images.
MicroFocus / NetIQ – Identity Governance, when implemented correctly, streamlines the changes that are needed for user access, allowing you to meet or exceed requirements. Your enterprise's security will improve as this technology enables the right people to access the right platforms without fear of security gaps.
This technology shines in its auditing and reporting abilities. You can analyze potential risks, identify areas that are not compliant with in-house or in governmental regulations, make the needed changes, and defend your organization's compliance with the rules.
"To be honest, I can't find a service that I dislike from GCA."
– Sr. Director Of Infrastructure, Education on Gartner Peer Insights

Start Planning For the Future Today
Book a 15-minute call with a GCA representative today to find out how an assessment can help you combat the challenges your organization is facing. We'll discuss the interview process and set expectations for stakeholders.
 Book a 15-minute IAM expert to get started.