Self-Service
Framework (NAAF)
MicroFocus / Password Reset (SSPR)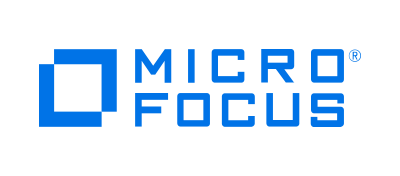 MicroFocus / NetIQ
Self-Service Password Reset (SSPR)
Research shows that 20% of all tickets that an enterprise's helpdesk gets are password reset related. That is one out of every five calls.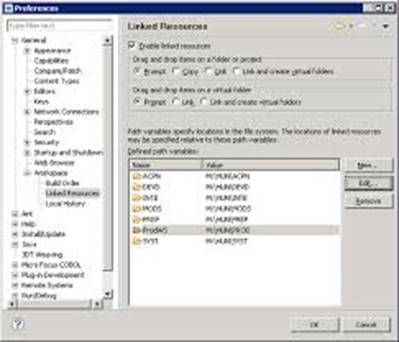 There are a couple of reasons why this is worrying. Firstly, a lot of businesses outsource their IT. So every time one of their employees needs to change their password, the employee has to bid their time, waiting to talk to an IT professional.
During this time, they are denied access to tools or information they need to do their job. What makes matters worse is that the employee is basically being paid to sit in a chair and wait for feedback from the IT department.
Another problem is how a helpdesk, either in-house or outsourced, can verify that the individual they are speaking to on the phone or communicating with via email is an actual employee. This process raises the likelihood of breaches and hacks.
Now, if you have a helpdesk that fails to verify the employee before changing passwords properly, you could have a situation where a random person calls, says that they are the CEO or owner of the company, and needs to change the password. Your company needs security protocols that can safeguard against scenarios like this.
This is where MicroFocus / NetIQ – Self-Service Password Reset (SSPR) can help. The technology takes the human error out of the equation, making it possible for you to manage passwords across your enterprise.
Allow us to help you pick the best of breed solution for your IAM Issues
Micro Focus SSPR helps business owners to enforce the organization's policies as a way to combat potential breaches due to poor password practices. SSPR users authenticate their identity via a combination of customizable authorization techniques, often including two-factor authentication.
The three most important features of Micro Focus SSPR can be categorized into three, namely:
Reduces The Cost of Password Administration: Routine calls to the IT department for account unlocks and password resets will inevitably reduce due to the presence of the centralized console. In turn, this reduces administration costs and increase the response time on critical calls to the helpdesk
Heightened Security: Personalized or preconfigured challenge questions perform a better job of safeguarding and authenticating a user's identity before unlocking an account or resetting a password
Fast Installation: SSPR software appliance option guarantees quick deployment, fast application integration, and seamless upgrades within minutes
Applying MicroFocus / NetIQ – Self-Service Password Reset (SSPR)
Fast, Easy Self Enrollment: Self Service Password Reset offers you a secure yet easy to use web-based solution. Users throughout your enterprise are able to reset their passwords without bothering the helpdesk. Remote users can reset their passwords and get around account lockouts, even when they are offline.
Audit Reporting: Any password-related activity, be it resetting passwords, changing passwords, or changes to security policies, are recorded and audited. This increases security and provides the documentation needed in compliance requirements. Self-Service Password Reset makes it possible for you to create customized audit reports based on your company's unique needs.
Increased Security: Using customized or prewritten challenge questions are more secure than having your employee reset their password over the phone.
Lowers the Cost of Password Administration: Whether your business uses an in-house helpdesk or they outsource their helpdesk, every single password reset ticket sent means money that your company is paying out. Self Service Password Reset can help lower administrative costs. Just think, if up to 20% of the phone calls your help desk gets is to reset passwords, how much more productive will they be when that problem is eliminated? They will be able to focus more time on and respond quickly to critical calls.
No More Sticky Note Password Reminders: If you walk through your business and look at your employee's desks or whiteboards, ask yourself how many of them have sticky notes with their username and password written down? With MicroFocus / NetIQ – Self-Service Password Reset, your company's online security is not compromised by a sticky note.
MicroFocus / NetIQ – Self-Service Password Reset is a technology that is designed to be intelligent, efficient, and future looking. Currently, it is the only cloud-based identity management service. This means that you can extend your identity management to resources that are beyond your enterprise's firewall.
For more than ten years, MicroFocus has offered many technologies across operating systems and platforms designed to make it easier for you to secure your enterprise's private information.
Pros
Comprehensive tool
Ideal for centralized identities
Easy operation in the connectors interface
Handles volume well
Strict licensing combined with annual audits
"To be honest, I can't find a service that I dislike from GCA."
– Sr. Director Of Infrastructure, Education on Gartner Peer Insights

Start Planning For the Future Today
Book a 15-minute call with a GCA representative today to find out how an assessment can help you combat the challenges your organization is facing. We'll discuss the interview process and set expectations for stakeholders.
 Book a 15-minute IAM expert to get started.